HELLO...BANGERS
Finally released the Execrator (Chile) demo compilation cd which I did the front cover for.
La Cripta Metal Shop from Chile has revealed the official release of EXECRATOR demos ( Non Nobis/ Death of Gods/Burning in the Shadows) in CD format, turning La Cripta Metal Shop into a record label as well.
https://1drv.ms/f/s!AkFNsE5Gcx9aiDNFAOPrP7U-w5Yd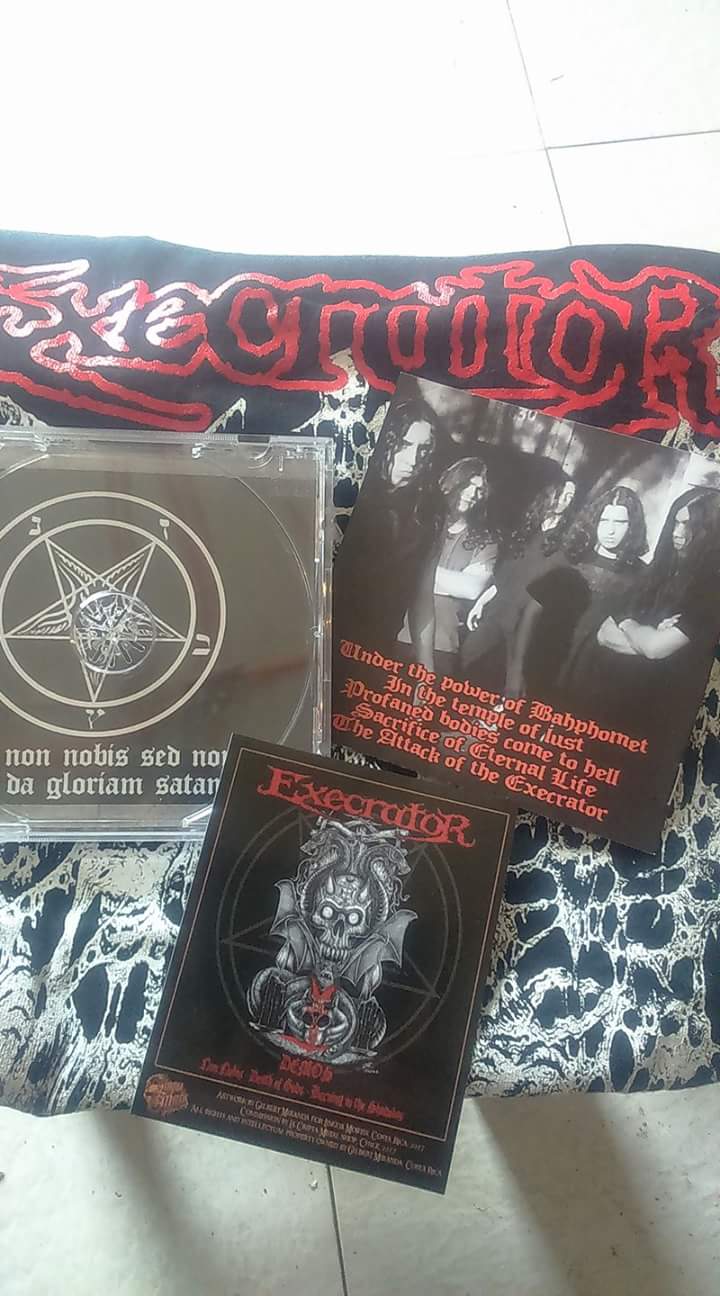 CD $8000.......
CD+POLERA (NONO NOBIS)
$17.000
ORDER NOW...!!!
castillo.demon@gmail.com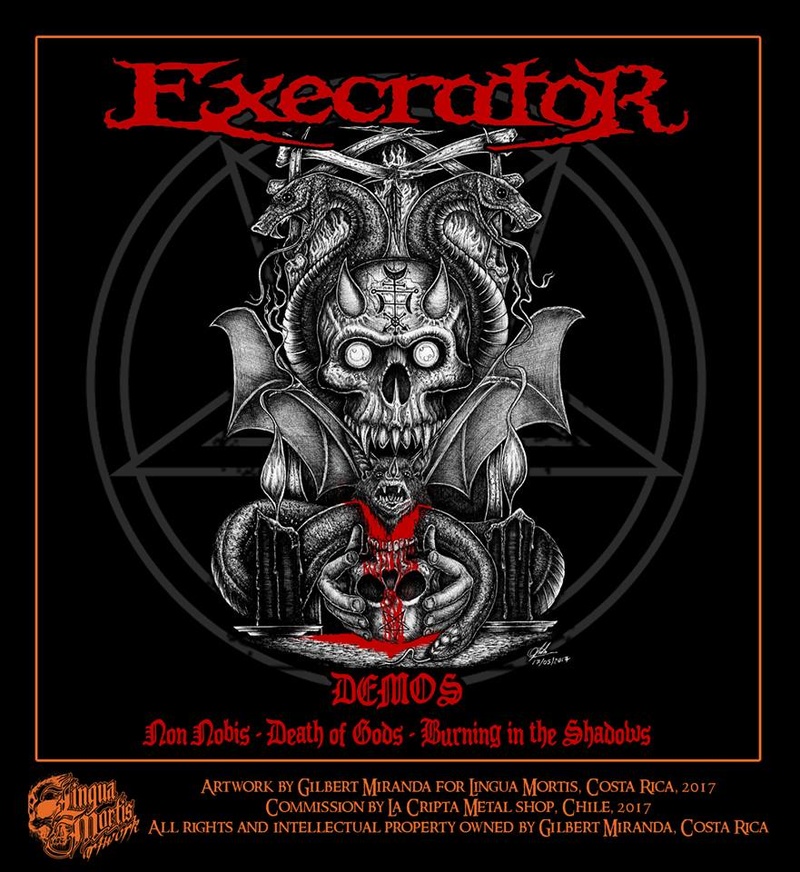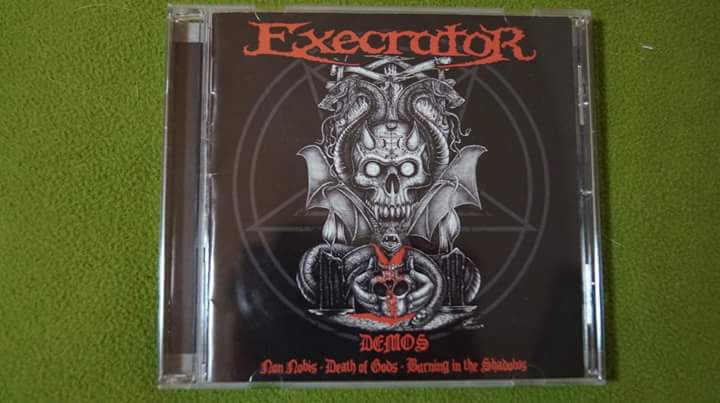 PAUL CASTILLO
LA CRIPTA METAL SHOP RECORDS.
FROM CHILE BRUTAL MUSIC DEATH METAL
https://www.facebook.com/La-Cripta-Metal-Shop-586024158118606/